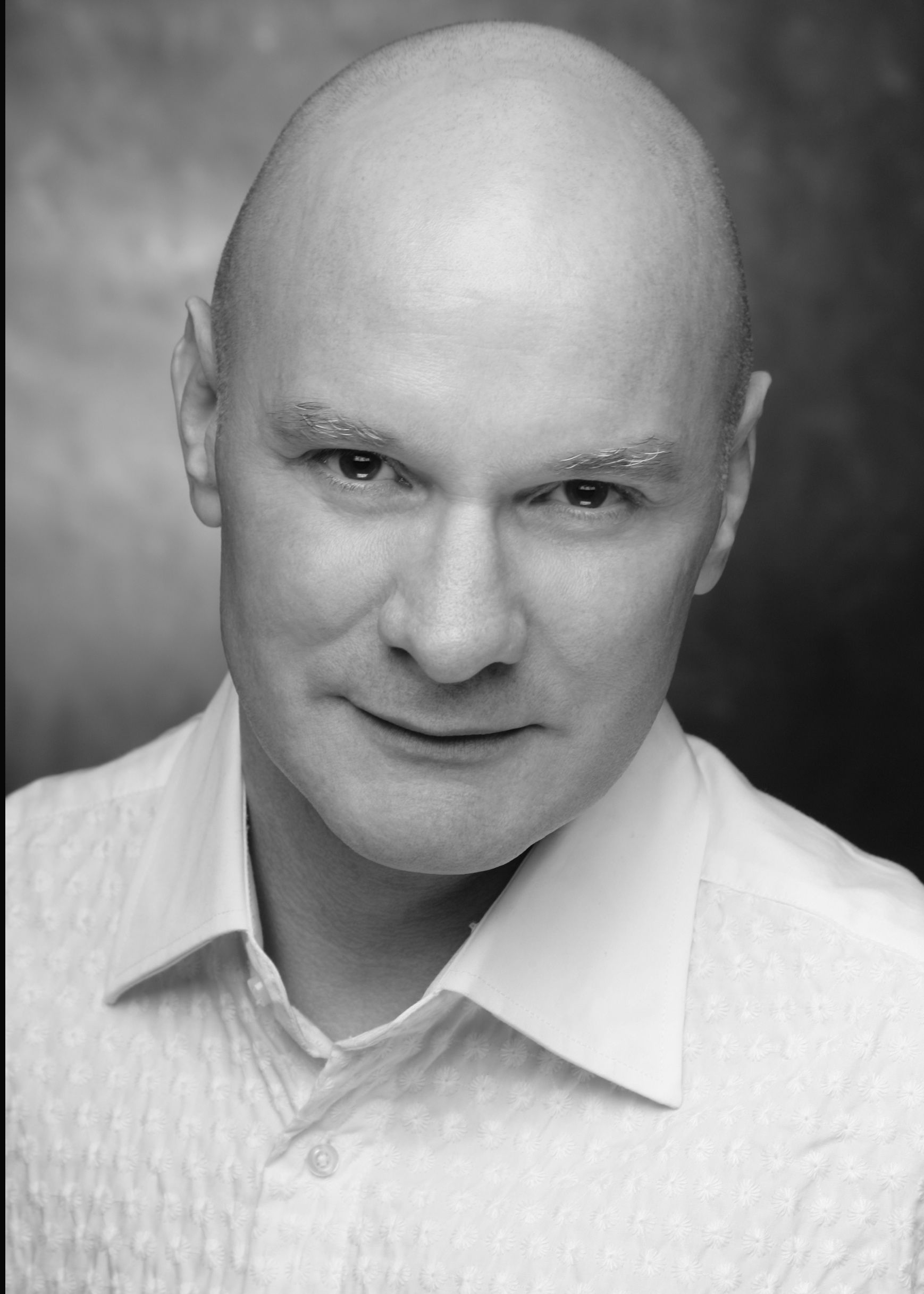 Composer's Voice Workshop
Featuring hichiriki player Thomas Piercy

 
Vox Novus is looking for composers to workshop their 1-3 minute works composed for hichiriki. Selected works will be work shopped with Thomas Piercy online with Virtual Concert Halls on June 26 at 2:00 PM Eastern U.S. Time. (GMT-4)

 
Works should be short and can be still in progress to completion.
There is a $1.50 submission fee. If selected, composers will be asked to pay $15 to participate in the workshop. The workshop will be held online at Virtual Concert Halls.
Composers can expect a reading of their work by Thomas Piercy and approximately 10 minutes of feedback, guidance, suggestions, and best practices regarding writing for the hichiriki. No more than 8 composers will be participating in a single workshop session and the session will be a maximum of 90 minutes. After all of the composers have been workshopped there will be a brief question and answer period.


 To participate in the workshop being presented with Virtual Concert Halls, composers will need to have a good connection to the internet. Composers will also need a webcam, microphone, and preferably headphones. No extra software besides a web browser will be needed.
Composers can visit Thomas Piercy's website Hichiriki page which has playing samples and instructions for composing for Hichiriki.
http://www.thomaspiercy.com/hichiriki-3173131717.html
Composers are also strongly encouraged to participate and workshop their works in preparation for Thomas Piercy's call for works for Fifteen-Minutes-of-Fame for the Hichiriki.
You can find a link to the call for works here:
http://www.musicavatar.org/categories/Fifteen-Minutes-of-FamefeaturingclarinetistThomas-Piercy-clarinetist-and-hichiriki-player/index.html 

Guidelines:

 -Works are for hichiriki solo.

 -Works and work samples should be 1-3 minutes in length

 -Composers may submit multiple works for review.

 -Works need to be submitted online at https://www.newmusicengine.org/

 -You will need to provide a maximum 100 word biography and 100 word program notes.

 -You will be able to upload a score as a PDF file
-A $1.50 submission fee can be paid on PayPal at the following:
-If selected, composers will be asked for $15 to register and participate in the workshop.

 -Deadline for submission is May 21st, 2021

 
Composers will be contacted to register for the online class. 
 

This workshop is presented online with Virtual Concert Halls.
Thomas Piercy
Thomas Piercy is a critically acclaimed musician with orchestral, concerto, solo and chamber music appearances throughout the Americas, Europe and Asia. His performances have been described by critics as "passionate," "pulling out all the stops," "the best Piazzolla in NYC," and by the New York Times as "brilliant," "playing with refinement and flair" and "evoking a panache in the contemporary works." He studied at the Juilliard School and Mannes College of Music. He studied clarinet extensively with the English clarinetist Gervase De Peyer; additional studies were with Kalmen Opperman and Leon Russianoff. Hichiriki studies were with Hitomi Nakamura in Tokyo. A versatile artist defying categorization - the clarinetist on the Emmy Award-winning Juno Baby CD and DVDs; performing Mozart with mezzo-soprano Frederica von Stade; playing Broadway songs with Raoul Julia; working with the composer Leonard Bernstein; appearing in a KRS-ONE rap music video; performing concert improvisations with jazz pianist Donal Fox; premiering new works; recording with members of Maroon 5 - as an instrumentalist, he has performed and recorded for Broadway and Off-Broadway, commercial recordings, television, radio, videos, and movie soundtracks. Mr. Piercy has performed at many acclaimed concerts halls including Carnegie Hall, Lincoln Center, the Kennedy Center, the Dame Myra Hess Memorial Concert Series (Chicago, Illinois), Centre Pompidou (Paris, France), Wigmore Hall (London, England), Accademia di Santa Cecilia (Rome, Italy) and Tokyo Opera City Hall (Tokyo, Japan). He has performed and premiered over 200 compositions written for him, including works from emerging composers to composers that have won such prominent awards as the Takemitsu Prize, the Geneva Composition Prize, the Grammy Award, the Latin Grammy Award, and the Pulitzer Prize. He has had arrangements and transcriptions published by Boosey & Hawkes, and contributed to clarinet study books and clarinet compositions published by Carl Fischer, Inc., and Baron Publishing. Recordings available on such labels as the Albany, Capstone, Changing Tones, DGA, NJSF and Tonada labels.
More information at www.ThomasPiercy.com.